Are You Looking to Upgrade Your Presence and Effectiveness?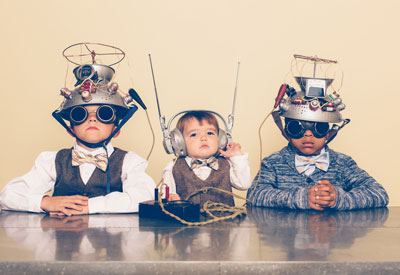 Engagement, peak performance, emotional intelligence, creating and sustaining high functioning teams, working through impasses, and finding the elusive work-life effectiveness or "balance" are my areas of expertise.
I've conducted executive coaching, training, consultation, team building experiences, leadership retreats, and crises response at large and mid-size corporations and organizations including Fortune 100 companies such as:
3M, Astra Zeneca, Johnson & Johnson, Prudential, Glaxo, Acadia Health Care, University of Pennsylvania, UPHS, Mellon Financial, Brook Glen Behavioral Health, Family Services, Morgan Stanley, US Water, and Towers Perrin.
I've also supported the success of small and family run businesses.
With a Masters of Science Degree in Psychology and hands on experience in organizational effectiveness and in the corporate world my work
bridges our understanding of human dynamics with company culture, metrics, and goals and objectives
helps ignite performance and boost energy, engagement, and creativity
Executive Coaching requires a commitment to 3-5 targeted sessions which can be extended in blocks of 3 or 5 per assessment of results and opportunities for continued growth and development.
Your investment:
Five 50 min sessions on line, in person, or by phone: 1500.
Three 85 min sessions: 1350.
On demand coaching, monthly fee, customize options and pricing available based on assessment and needs
Training and organizational development work is priced per contract goals and objectives.
Contact me to better understand your personal or your organizational needs and to discuss next steps.
To work with me:
Call (215) 802-6521 or use the form below to schedule a telephone, on-line via secure platform, or face to face personal coaching appointment or a no charge 10 min. consult to answer questions and help decide if this is a good match for coaching or organizational consultation or training.
Therapist & Counselor serving Montgomery County & Philadelphia area including Blue Bell, Dresher, Jenkintown, Rydal,  Lafayette Hill, Elkins Park,  Huntingdon Valley, Fort Washington, Horsham, Main Line, and within one block of buses and regional rail from surrounding area including Center City.