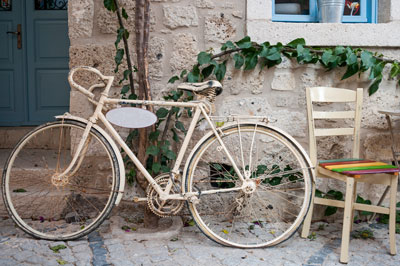 Beginning therapy, counseling, or personal coaching can be both empowering and challenging.
A time of hope and positive expectations.
Relief.
Perhaps you're a Type A high achiever. People consider you a success.  But now you feel empty, anxious, or disconnected.
It's difficult taking this step and an act of courage on your part. In collaboration, we'll develop practical and useful strategies to help you feel better.
My clients are competent, successful, and capable adults experiencing personal or work stress or struggling with relationships.
Most pursue therapy to better manage a specific problem, challenge, or transition and complete the counseling process once that's improved.
Others choose counseling to address long standing issues. They may make a longer commitment to staying with the therapy process even once the original issues are resolved.
You're not alone. You've come to the right place.
I help people and relationships get through tough times and emerge stronger.
Do You Sometimes…
feel anxious, overwhelmed, stuck, worried
trapped, angry, irritable, sad, resentful
long for greater control, peace of mind, and freedom
or your relationships are not going well
I'm not the type of therapist that nods her head and take notes. I'll actively engage and interact with you.
Genuine and solution-focused help is here.
My counseling practice offers a private, boutique setting to help you:
Develop stronger, healthier relationships
Manage stress, depression or low or irritable mood, anxiety, panic attacks, your own or a loved one's alcohol or drug use
Navigate life, family, recovery, career, or relationship transitions
Overcome challenging times in your life; come out of it for the better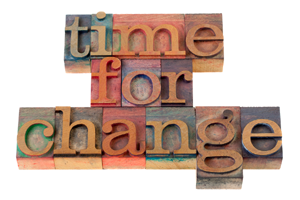 Through effective therapy, it's possible to live without doubt, conflict, fear, or sadness playing the starring role in your life.
I'm easy to talk to with a respectful, warm, interactive, and solution focused approach to counseling.
My work with you matters to me — a lot.
While therapy is serious, it can at times be fun and surprisingly joyful.
Through counseling at my Chestnut Hill or Lower Gwynedd therapy office, we'll work as a team to find practical strategies that work for your unique situation.
These may include evidence based approaches, such as Cognitive Behavioral Therapy (CBT) and Mindfulness, along with supportive psychotherapy. I have a wide tool kit so we'll figure out what works for you.
Therapy is an investment in your life, relationships, health, well being, and future.
Let's keep the momentum going in the right direction.
Read over my locations and fees & insurance info pg. to make sure that works for you.
In a quality, private boutique counseling office setting, we'll collaborate to get your life, work, or relationships working again.
We'll work together to help you reach your goals and find more peace and happiness.
You've come this far. Are you ready to work with me?
You don't have to go through this alone. Seriously.
Here are 3 ways to set an appointment or connect with me: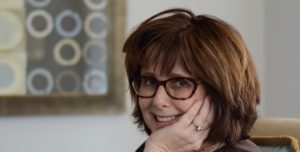 2)  debowenscounseling@gmail.com
3) Click on the Let's Get Started Button to book a counseling session or a no charge 10 min. phone consult to answer questions and learn how I can help you.