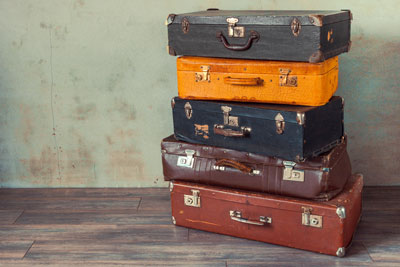 You may feel a bit uneasy coming to a therapist or even making that first contact, I want to assure you that I am super easy to talk to.
Below is the link to find the basic counseling info on my practice in Chestnut Hill or Lower Gwynedd, PA.
If you've already booked an appointment with me, you understand that counselors are required to gather info before we begin the counseling process. I try to keep it user friendly and manageable since I value your time.
So that when we meet we can focus more of our time on the therapy session, please print and complete the initial session packet to bring to your first counseling meeting.
Please make a copy of the last 4 pgs for you to keep for your reference.
If coming for couples counseling, marriage therapy, or family counseling, each person needs to complete the forms.
Print this word doc. for location/parking info.8612-directions-with-pictures
Free parking available a half block up the hill in the 8700 block of Germantown and as soon as you turn on Rex Ave. which is the street that intersects with Germantown a few steps from my office. Parking is also free on most side streets in Chestnut Hill including across the street on Summitt.
Directly behind my building there is a low fee parking lot. Other kiosk lots include one on Evergreen Ave., at the train station, less than half a block away. Kiosk lots in Chestnut Hill are 1. per hr or 3. up to 6 hrs. The 8500-8600 blocks of Germantown Ave. have coin meter parking.
 Here's 3 ways to connect with me:
Call 215-802-6521
Use the contact form below
Deb Owens is a Licensed Professional Counselor (LPC) and Therapist serving counseling clients in the Montgomery County area including Dresher, Jenkintown, Rydal, Lafayette Hill, Elkins Park, Fort Washington, Horsham, Blue Bell, Huntingdon Valley, Ambler, Main Line, Chestnut Hill, and Mount Airy.
Call 215-802-6521 with any questions or to book an appointment for counseling with Deb