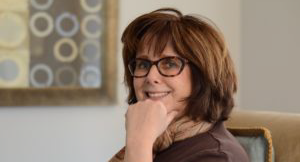 "Many times, people ask me how I chose this profession. I still think that it chose me.
I have always been curious about the experiences of others—keeping my fingers on the pulse of people's lives is my business.
This is my super power.
I can't imagine doing another kind of work.
When people find out I am a counselor with specializations in helping courageous people overcome issues such as anxiety, stress, relationships, or challenges with personal or a family member's alcohol or drug use, they'll occasionally comment how that must be hard listening to problems all day.
That misses the main focus and the best part of the work that I do.
Yes I listen, that's true. Therapy is a safe space to say what's on our mind.
But I then expand their understanding. I explain how counseling is such a fulfilling and exciting profession.
You are privileged to be a part of people's lives at a point when they are ready to turn something around.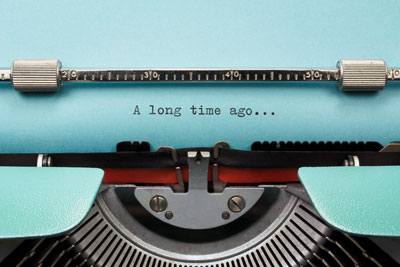 To make better choices. Get the support they need. Give up what's not working. Get their voice back.
Use their strengths. Try new tools and strategies.
To create or enhance the life, career, and relationships they want and deserve.
It's an incredible honor to be a part of that journey. To help others experience such success and growth."
Meet Deb:
OK so what about credentials?
Deb is a Licensed Professional Counselor.
She has extensive post graduate degree training, certifications, and experience in couples therapy and marriage counseling, personal coaching, treatment for anxiety and stress, and helping those concerned about their own or a loved one's alcohol or drug use including Adult Children of Alcoholics or ACoAs.
Having been a Director and Consultant for quality treatment programs in the Philadelphia area including Caron and the University of Pennsylvania, Deb also consults and provides executive coaching, team building, and trainings at several Fortune 100 companies and has facilitated staff retreats and leadership events for businesses and health care organizations.
A wife for decades, a mom, and avid albeit inconsistent gardener, Deb likes to help individuals and couples weed out what's not working for them and learn to nourish and effectively grow more of what works.
While Deb has presented as a counseling expert at numerous professional conferences including The Psychotherapy Networker, Employee Assistance Society of North America, PA Certification Board, American Psychological Association, and EAPA where she served on the  certification board and chair of the ethics committee, her greatest reward by far is seeing her clients change and reach their goals.
Such courage and resilience continues to amaze her.
It is the purpose of her work.
Deb also offers phone or on-line counseling and coaching if appropriate.
Contact Deb or book a therapy appointment via form below or 215-802-6521.
Deb's counseling offices are located in both the beautiful village setting of Chestnut Hill, in Philadelphia bordering Montgomery County, surrounded by cafes, galleries, trains, and shops and in Spring House, Lower Gwynedd, PA in Montgomery County serving Dresher, Jenkintown, Rydal, Lafayette Hill, Elkins Park, Fort Washington, Huntingdon Valley, Horsham, Main Line, Blue Bell, Gladwyne, Ambler, Mount Airy.
Regional rail and buses from Center City Philadelphia are within one block of the counseling suite.