The Counseling Process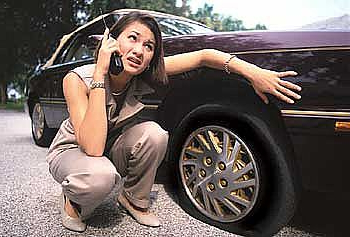 Everyone experiences challenges in life. You are not crazy to seek out counseling or personal coaching.
The opposite is true.
Successful human beings recognize when it's time to take advantage of quality therapy resources to get their life or relationship back on track.
As a Chestnut Hill, PA Counselor, many of my clients tell me part of their initial reluctance to seek assitance is the desire to do it "by themselves".  I like to remind people that since they are the ones who will make the change, in essence they are doing it themselves.
MECAHNICS
If your vehicle isn't running well, you may try to correct the problem but inevitably, if these attempts don't work, you know it's time to take it to a mechanic.  Sometimes the automotive professional discovers a minor problem and a small effort or tune up is in order.
Other times, something more extensive must be done to fix it.
Either way, there is relief to finally figure out what is needed and how to make the repairs.
You are still the one in charge of the maintenance.
Deb Owens is a Therapist & Licensed Professional Counselor in Montgomery County, PA and Philadelphia's Chestnut Hill section.