Mindfulness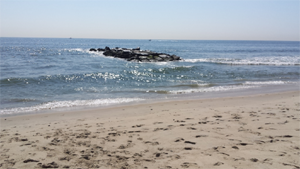 Mindfulness is defined as a state of active, open attention on the PRESENT.
Mindfulness brings greater peace and calmness while helping us  better manage stressor, improve our mood, be more present in parenting, reduce cravings.
When you practice mindfulness, as it is a practice that takes practice, you observe your thoughts and feelings from a distance, without judging them good or bad.
Instead of letting your life pass you by, mindfulness means living in the moment and awakening to experience.
As a Licensed Therapist who helps people learn ways to find more peace in their lives, I've found Mindfulness to be particularly helpful.
As we find with any positive change it takes practice.
As a reminder our need to practice Mindfulness I've created this Info graphic. Pass it on.