How Counseling Works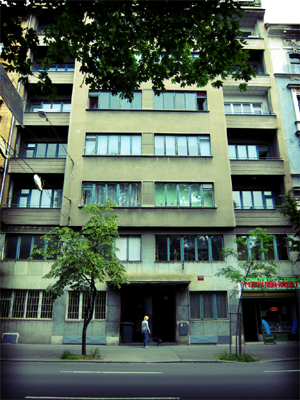 Relationship counseling can be a mysterious process.  Lots of variables. Here's an interesting take on one aspect of counseling for relationships gone off track.
Architecture of Life
An acquaintance recently needed the foundation of their home strengthened. Due to some faulty work when the home was constructed, walls were not correctly attached to the foundation.
The wear and tear of life on the home eventually caused cracks to appear in those walls that were not securely connected to the foundation.
Left unattended those cracks were getting bigger, more unsightly, and ultimately, they would cause bigger problems with the whole construction.
By securing the foundation, the home is now reparable and will withstand the normal stresses on the life of this house for many, many years to come.
This analogy fits what I believe about how people shift and change when they encounter the stresses of life.
What you believe about yourself and how you behave is the construction of many influences: your biology, upbringing, life experiences.
Stress Cracks
When your family history, challenges, or too much stress in your life shake you from your foundation, then your behaviors, connections, and emotional states may start to show 'cracks' that need to be repaired.
Help is Here
Talking to a licensed therapist may help you with the repairs or help you to get re-secured to a solid foundation so you can fix the cracks and allow the flexibly needed to withstand whatever life brings to you.
Deb Owens is a Licensed Counselor in Chestnut Hill, PA near Blue Bell and Fort Washington, PA.